The Man,The Voice,The Legend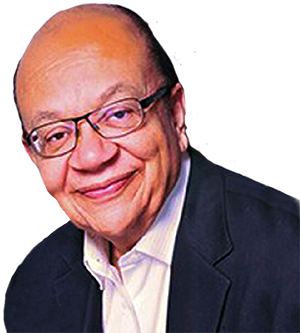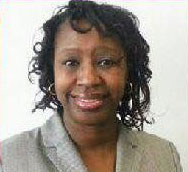 Executive Producer and Roundtable Panelist of America's Heroes Group with over 20 years of Governmental, Political, and Constituency Service experience.  She holds a B.A degree from St. Xavier University.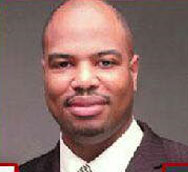 served in the Illinois Army National Guard as a Light Wheel Vehicle Mechanic for the 708th Medical Company 108th Medical Battalion.  He is a Roundtable Panelist of America's Heroes Group.  He serves as a Vice-President of WinTrust Investments, LLC- a Chicago based Asset Management Firm.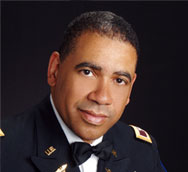 COL Arnold, MD, MPH, MA, has worked for over four years at HCSC and currently works in the Chicago-based Special Investigations Division (SID) of Healthcare Services Corporation (HCSC), Blue Cross Blue Shield of IL, TX, OK, NM and MT. He completed Residencies in Occupational and Environmental Medicine as well as Internal Medicine at Cook County Hospital in Chicago. He also served for 26 years in the Illinois Army National Guard as the Illinois State Military Surgeon General and as a qualified Blackhawk Helicopter Flight Surgeon. Col. Arnold served two tours of combat duty in Iraq. Among his many military medals and recognitions, he was awarded the highly coveted Legion of Merit (LOM) medal by President Barack Obama. He served on the Governor's Cabinet as the Director of the Illinois Department of Public Health for four years (2007 to 2011) where he ran an Agency comprised of over 1200 employees and 130 programmatic areas with an annual budget of over 600 million dollars. He received over 70 formal awards and recognitions for his achievements in this capacity. He has published numerous health-related articles and a book entitled The Theory of Social Disruption.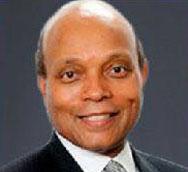 served in the United States Army in 1968 a tour of duty in Vietnam awarded a Bronze Star for Heroism, a second Bronze Star for Meritorious Achievement in Ground Operations against Hostile Forces, and a Purple Heart.  He completed Active Duty as a Platoon Sergeant where he trained new recruits.  Currently,  he is the Senior Partner at Bill Busters, a Ledford Wv and Borges, LLC Law Firm.